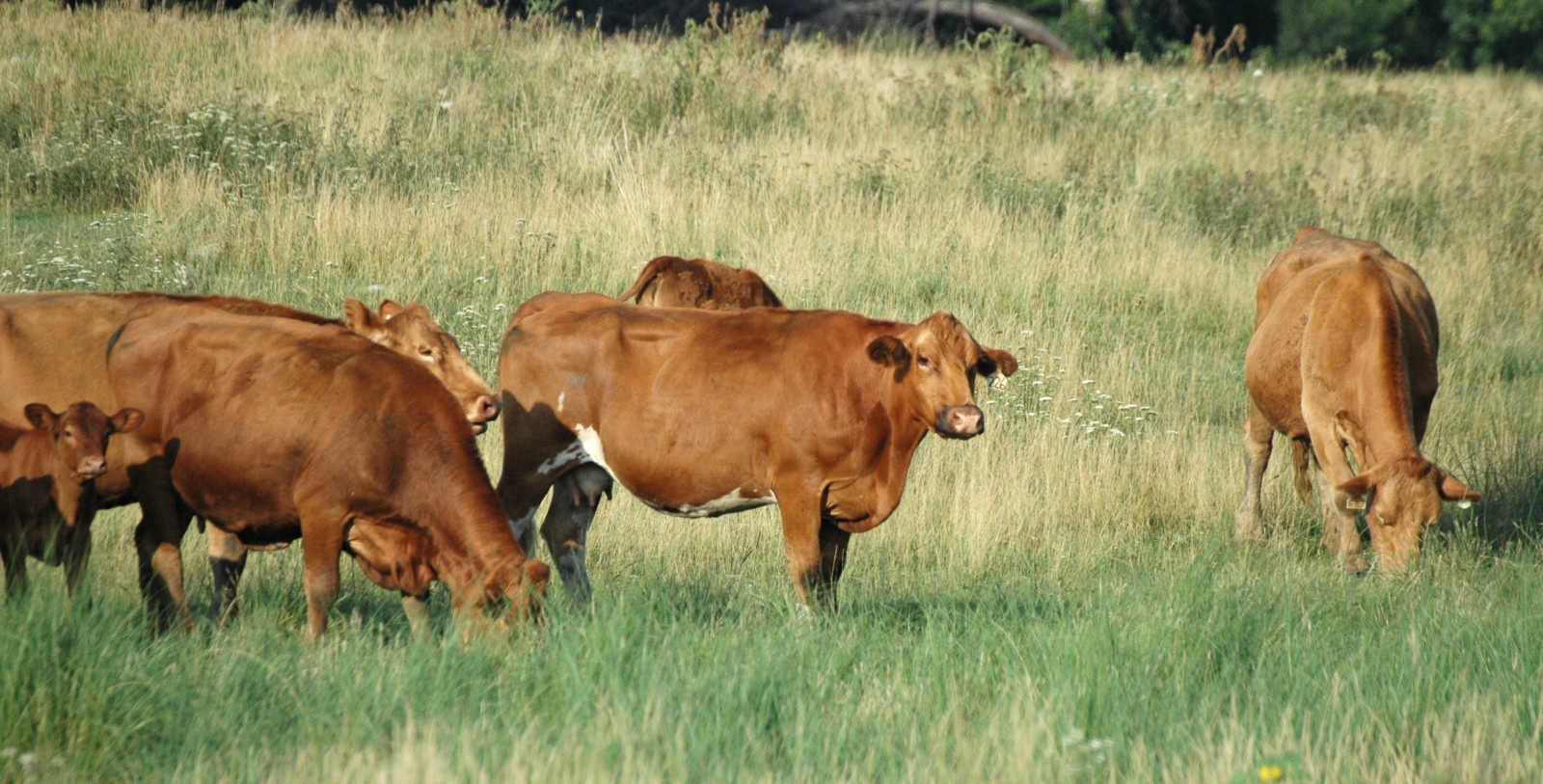 Cattle prices were showing upward movement in the latest provincial cattle market update.
Feeder steer prices in the weight categories below 600 pounds were higher, while the other weights were lower.
Benchmark 500 to 600 pound steers were up 4 dollars per hundredweight to average 203 dollars 25 cents.
Feeder heifers were also mainly higher, rising as much as 3 dollars 50 cents per hundredweight in the 500 to 600 pound category.
The price for D1, D2 slaughter cattle rose 75 cents to average 98 dollars 50 cents per hundredweight, while the price of D3 cows increased 63 cents to average 87 dollars 13 cents.