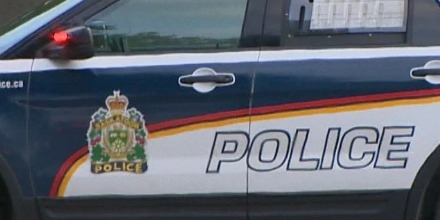 Some passengers on a school bus in Saskatoon got quite a shock Monday afternoon.
A 20-year old man, who created a disturbance on 37th Street West near Hunt Road, appeared to be under the influence of drugs.
Saskatoon Police were called out just before 4:30 Monday afternoon after a man approached a school bus and began harassing the driver.
The bus was carrying special needs adults.
Police say the man eventually climbed up onto the roof of the bus, where he was screaming and hollering and pacing the length of the bus.
The passengers were transferred to another bus and, after about 20 minutes, the man was brought down.
He was checked over by a paramedic, placed in police cells, and charged with public mischief.
(CJWW)