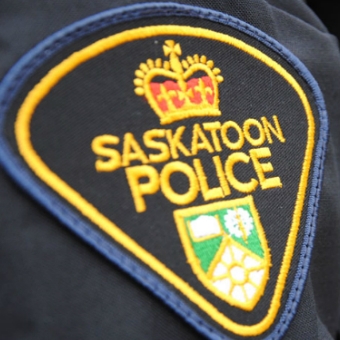 A man is in custody in Saskatoon facing several charges following a collision on Clarence Ave South at Circle Drive in Saskatoon.
The incident began at Monday night when police received a report of a stolen vehicle.
A patron at a bar on 10th St E had gone out to start his 1986, Chrysler New Yorker — the vehicle was left unlocked while running — and was stolen.
Just after 11:00 PM an MD Ambulance crew contacted police regarding a motor vehicle collision they had come across on Clarence Ave. South at Circle Drive.
A Chrysler New Yorker had failed to stop for a red traffic signal and collided with a second vehicle. The driver had fled.
Police were able to located the driver and he was arrested.
The 28-year old from St. Louis is charged with stealing a car, criminal hit and run, driving while impaired, driving while over .08 and possession of cocaine.