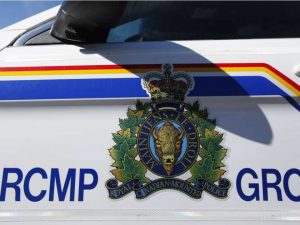 ***UPDATE: SWIFT CURRENT RCMP REPORT DEBBIE DION HAS BEEN LOCATED
_______________________
Swift Current RCMP are asking for help in finding a 39 year old woman who went missing Monday.
Deborah Dion, who is also known as Debbie or Abby, is 5 foot 6 and weighs 130 pounds.
She is of medium build, and has long brown hair and brown eyes.
It is believed Dion is still in the Swift Current area.