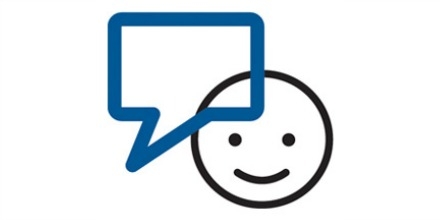 The Canadian Mental Health Association's Susan Saville says if you have mental health issues or addictions, it is important you tell someone so they can help you.
Her comments come as everyone across the country celebrates Let's Talk Day, aimed at ending the stigma around mental health and addictions in the workplace.
Saville says the statement "it's never too late" works in most cases, but with mental health the sooner you act to tell someone what you're going through the better because in some cases the person is too ill once they start speaking out.
Saville says even after that first conversation about your situation, it takes a mindset adjustment to ensure you can go back to work and reintegrate into the community.
Beyond their program to help people get back to work, the CMHA has many resources available to help one overcome mental health issues.
(CJWW)