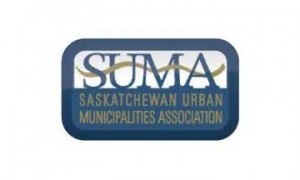 Former Lieutenant Governor Gordon Barnhart is one of two people running for the presidency of the Saskatchewan Urban Municipalities Association.
Barnhart, who was elected to town council in a byelection in Saltcoats last month, is running against Saskatoon City Councillor Darren Hill.
Nominations for president closed last Friday with Hill and Barnhart being the only ones to submit their names.
The winner will be determined at SUMA's convention in Saskatoon, February 5 to 8.
Debra Button had been SUMA's president, but she lost her bid for re-election as Weyburn's mayor in October.