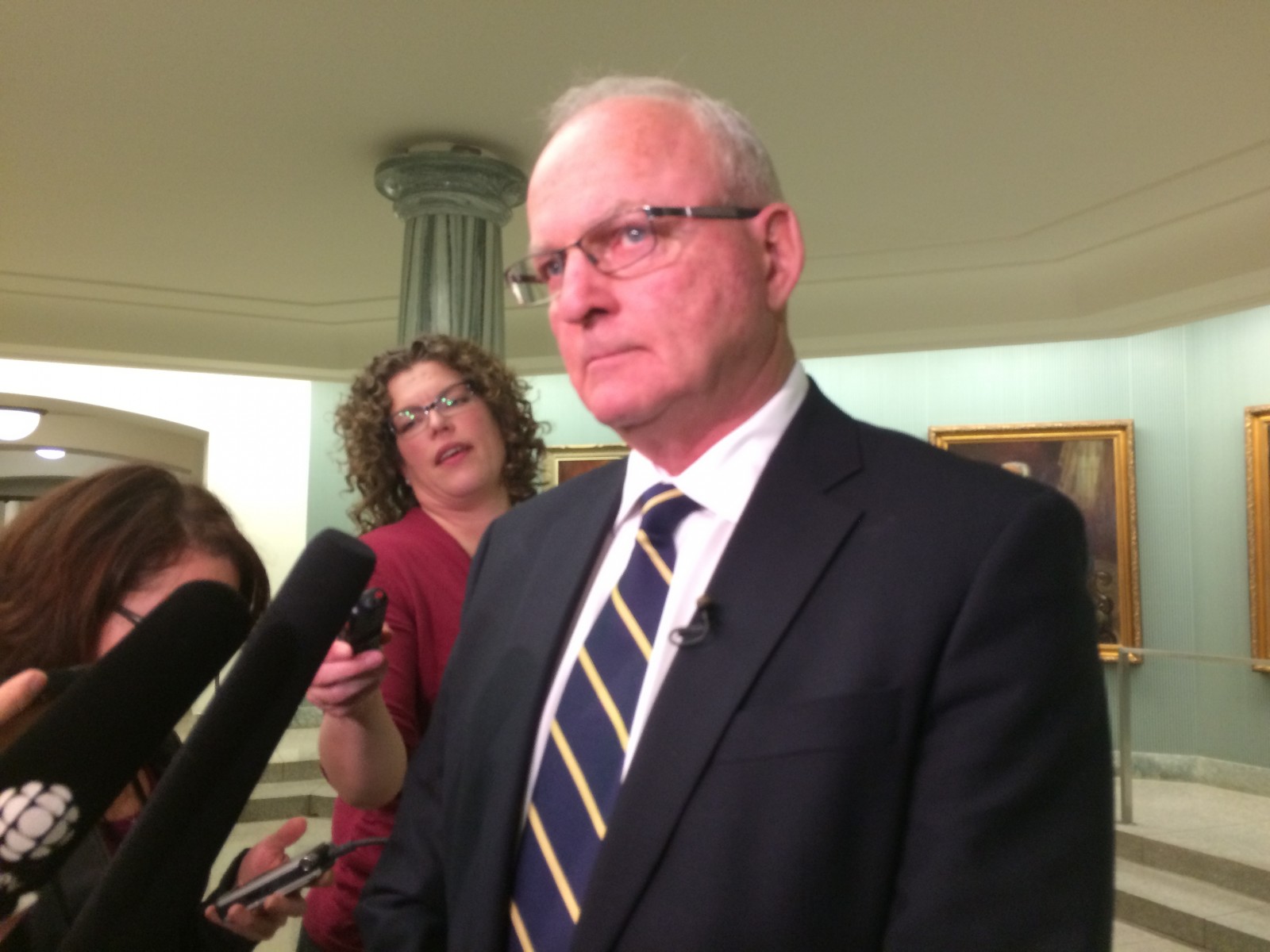 Agriculture minister Lyle Stewart has announced almost 3.5 million dollars in federal-provincial funding for two dozen livestock and forage-related research projects.
Stewart says the research projects include the prevention of bovine respiratory disease, the effect of ergot-contaminated feed on bull fertility, and the development of new forage varieties.
Industry groups, like the Saskatchewan Cattlemen's Association, SaskMilk and the Saskatchewan Barley Development Commission are providing additional funding of more than 280 thousand dollars to the research work.
SaskPork chair Florian Possberg says important projects will focus on flu vaccine development and animal transport issues.
Earlier this month, the federal and provincial governments announced 7.7 million dollars for 46 crop-related research projects.