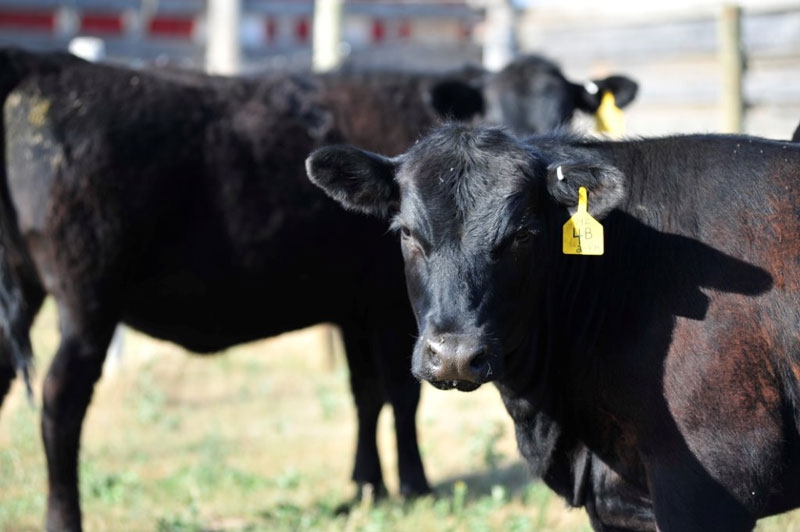 The Canadian Food Inspection Agency is hoping most farm quarantines in southwest Saskatchewan can be lifted by late spring or early summer.
A total of seven farms are under quarantine in southwest Saskatchewan after a Bovine TB outbreak in southwest Alberta.
RELATED:
Dr. Rick James-Davies with the Canadian Food Inspection Agency says farm testing is virtually complete but lab testing can take over three months.
Dr. James-Davies says of the 10 thousand animals put down over the TB outbreak, about one thousand were in Saskatchewan.
Ottawa has set up a multi-million dollar compensation fund for affected producers.