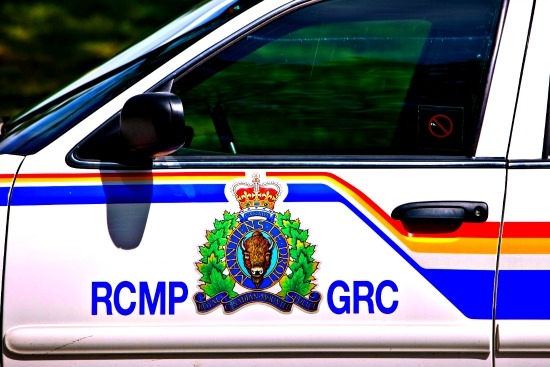 The Greenwater RCMP and Crime Stoppers are looking for any witnesses after a stolen vehicle was found to be on fire on highway 756 in the RM of Kelvington.
Around 8:45 p.m. January 20th, police discovered which has been described as a grey 2011 Chevrolet Silverado 1500, license plate 778JSL.
Police say it was stolen from the Porcupine Plain area and a 365 Husqvarna chainsaw and Stanley Wrench tool kit were also stolen.
Contact the Greenwater RCMP Detachment at 306-322-2550 or you may call Saskatchewan Crime Stoppers at 1-800-222-TIPS (8477 if you have any information