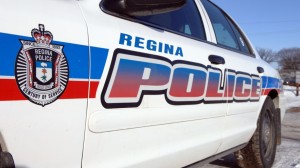 A 22 year old man is recovering in hospital after being shot in south Regina Thursday night.
Police were called to Deergrove Crescent just before 8:30 after reports of a fight and shots being fired at a home.
Another caller from the 900 block of Shannon Road indicated a shooting had taken place with the man being at a home. That man was found and sent to hospital with injuries not considered life-threatening.
At this time, no charges have been issued with the investigation continuing.