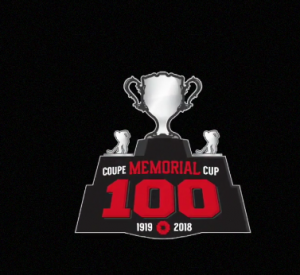 All the Regina Pats can do now is wait.
A five member bid committee is back from Toronto where they delivered their pitch as to why they should be the host team for the 100th Memorial Cup.
Part-owner Shaun Semple was the chair of the bid committee and says the seven member panel that heard their presentation was impressed at what they saw.
Semple says he can't go into details as to what was in the presentation seeing a final decision hasn't been reached, but he is confident the 100th event of the Canadian junior hockey championship will come to Regina to coincide with the Pats 100th anniversary.
A decision is expected next month leaving whatever city gets the right 16 months to start planning.
The other teams in the running are the Ontario Hockey League's Hamilton Bulldogs and Oshawa Generals