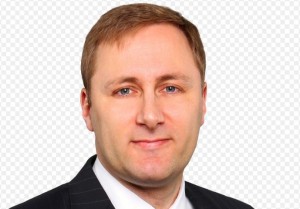 The pro-life groups that asked a Conservative leadership candidate to speak with them on Saturday had their freedom of speech rights denied when the Saskatoon Public Library cancelled a booked room for security reasons.
According to Saskatoon-University MP Brad Trost, the event was booked as a "day of reflection" at the Alice Turner Branch in Saskatoon's Stonebridge neighbourhood.
He says pro-life groups contacted him and the library was booked mid-December, but the cancellation came by mail this week, leaving them little time to find another venue.
Trost wonders if it was any other group, if the event would have been cancelled.
Saskatoon Public Library CEO, Carol Cooley, said it isn't a matter of who the group is, it's concern for the amount of space and the security.
They were contacted by protesters to cancel and the library said no, but then were told protesters would be entering the library and attending the event.
Cooley says the Alice Turner Branch is not equipped to support larger events that involve potential safety and security concerns.
Trost's event with the pro-life groups has moved to the Sandman Inn.
(With files from CJWW)