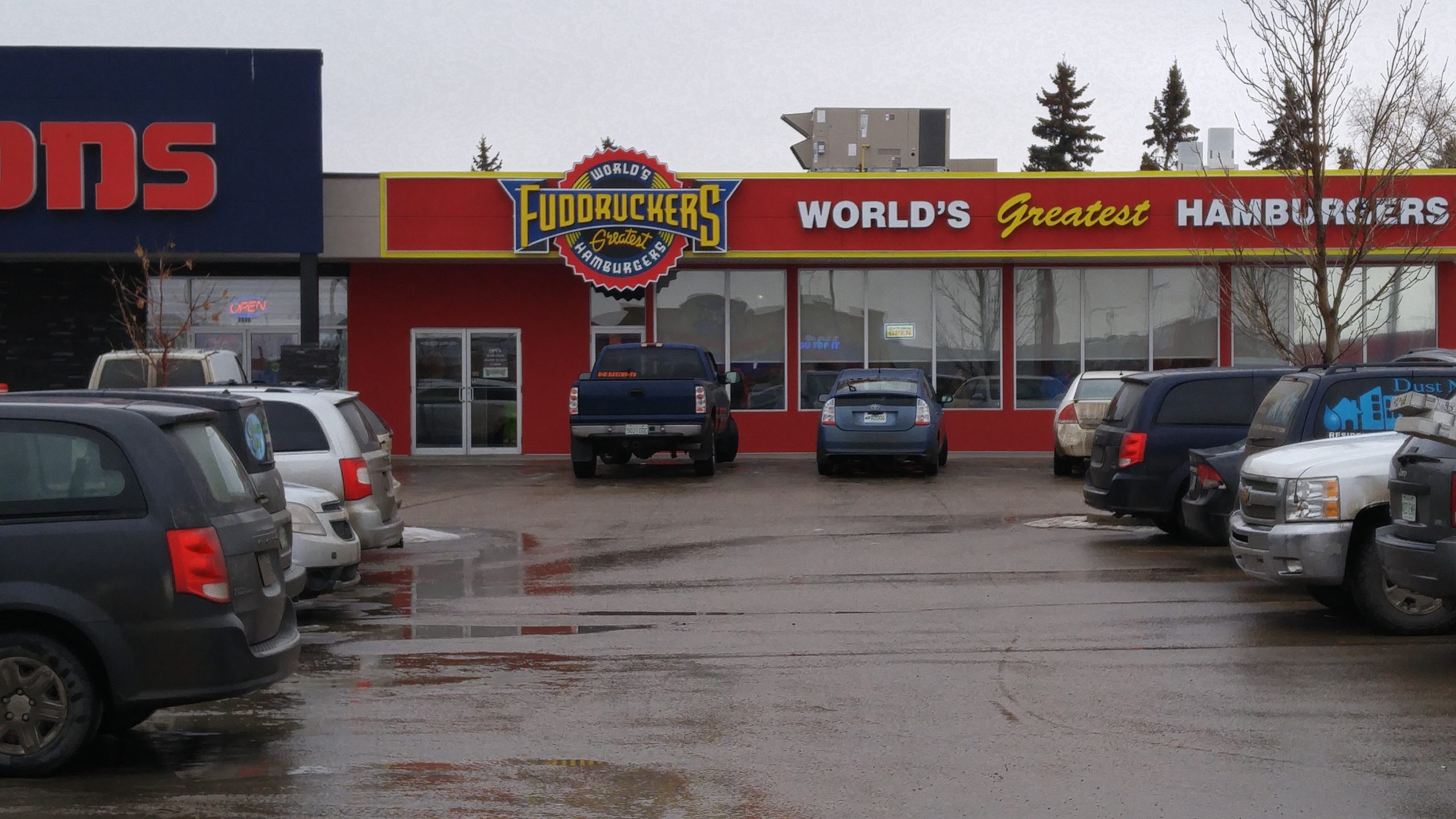 A new restaurant is opening in East Regina.
Fuddruckers is back in the Queen city after closing doors in 1997.
Fuddruckers opened a new hamburger restaurant on the North Service Road along Victoria Avenue East, next to Visions, on Monday.
Saskatchewan is now home to Canada's only two Fuddruckers locations.
The menu offers beef, elk, bison and vegetarian burgers, hand-battered chicken tenders and potato wedges.
The other restaurant is in Saskatoon.