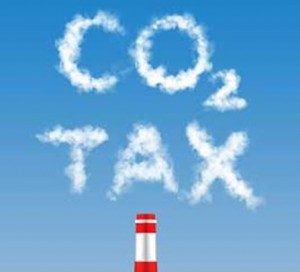 Farmers across Saskatchewan have expressed significant opposition to the proposed federal carbon tax.
Saskatchewan Stock Growers president Shane Jahnke says his members have voted overwhelmingly against the carbon tax saying if there is such a tax. landowners should be compensated for environmentally friendly farming practices.
More than one dozen rural Saskatchewan groups have shown opposition to Ottawa's proposed carbon tax.
The Western Wheat Growers launched an on-line petition last fall against the tax.