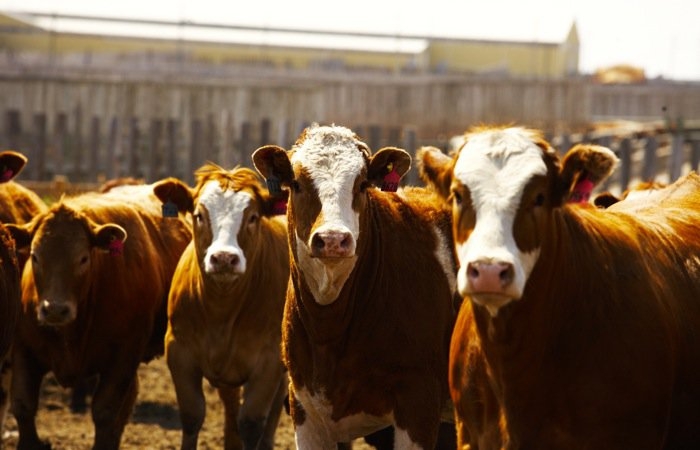 Saskatchewan feeder cattle prices were mixed overall but mainly on the rise during the past week.
Feeder steer prices ranged from a drop of four dollars to a gain of four dollars per hundredweight.
The benchmark 500 to 600 pound weight category rose one dollar 67 cents to average almost 205 dollars.
Feeder heifers were mostly moving upward with the rise as much as ten dollars per hundredweight.
Prices for D1, D2 slaughter cows were lower during the past week.
D1, D2 cows fell 3 dollars 25 cents per hundredweight to average 95 dollars 25 cents, while D3 slaughter cows were down 2 dollars 3 cents to average 85 dollars 10 cents.
These figures were released by Saskatchewan Agriculture's provincial livestock economist, Brad Marceniuk.
U.S. beef stocks in cold storage inventory in December reached new 12 year highs.