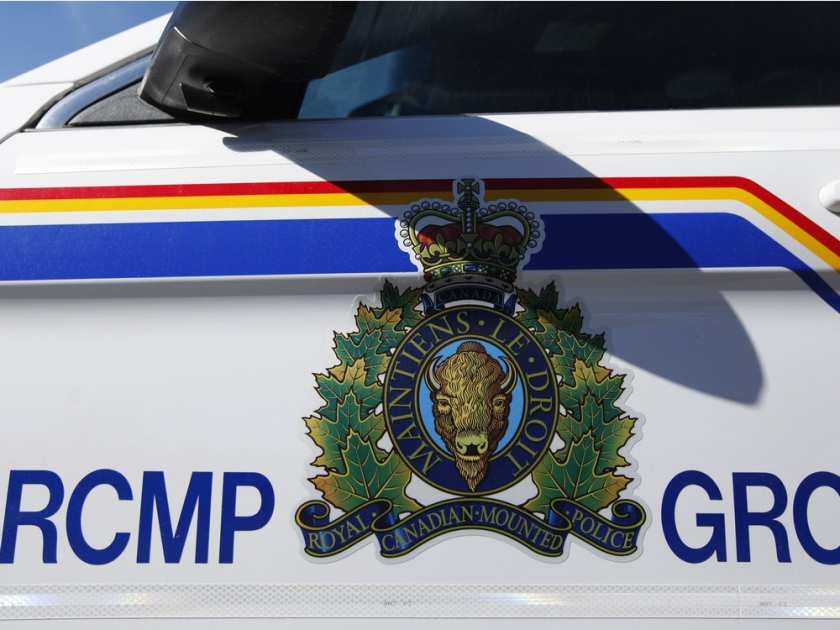 A sergeant with the Saskatchewan RCMP has been charged with impaired driving after Canora RCMP responded to a complaint of an erratic driver Sunday morning.
Sergeant Terence Wilson of the Kamsack RCMP division faces two charges, including impaired operation of a motor vehicle.
According to a media release, Sergeant Wilson has 20 years of service with the RCMP.
His next court appearance is scheduled for March 2, 2017.
Wilson has been suspended with pay and an RCMP Code of Conduct investigation has been ordered.