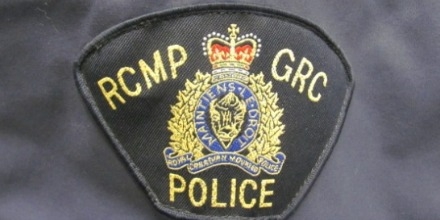 Four people are in hospital in stable condition after a a collision Tuesday on Highways 3 and 17.
It happened around 2:00 p.m. – Maidstone RCMP, Lloydminster Rescue Squad along with multiple other emergency services were dispatched to the scene in the RM of Britannia.
That area was closed to traffic for nearly 3 hours.
The initial investigation shows weather, road conditions and alcohol are not a factor.
Maidstone RCMP have charged 49-year old Alan Toutsaint of Prince Albert and he will make a court appearance in March, 2017.