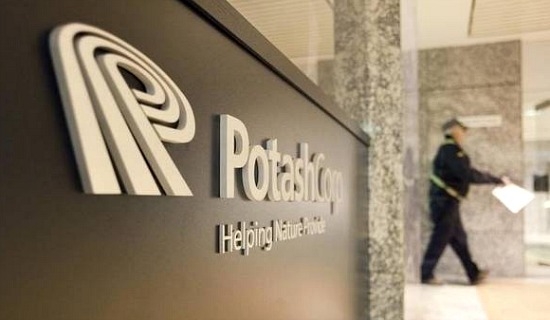 Several miners with PotashCorp were trapped underground overnight after a fire broke out at a potash mine in Rocanville, Sask.
The fire started Wednesday afternoon around 3:30 after truck caught fire while it was parked underground.
The blaze was quickly extinguished, however the smoke underground forced nearly 90 workers into a mine refuge station.
The last of the miners came up at around 5:20 a.m. on Thursday morning.
No injuries were reported.