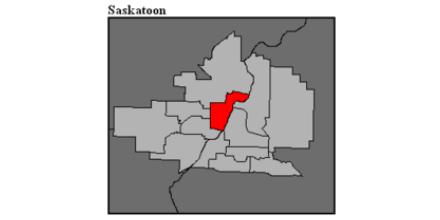 The by-election for Saskatoon Meewasin is set for March 2.
Premier Wall made the announcement Friday morning at Sask party candidate Brent Penner's home.
Penner is in the race for the vacant seat against Saskatchewan Liberal leader Darrin Lamoureux, Dr. Ryan Meili for the NDP and David Prokopchuk for the PC Party of Saskatchewan.
The riding was formerly held by the late Roger Parent, who passed away in November following a battle with cancer.
The Saskatchewan Legislative Assembly resumes sitting on March 6.
RELATED: