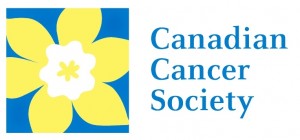 The University of Regina is excited to bring back Relay for Life for a sixth consecutive year.
On Wednesday, the official kick off for the Canadian Cancer Society's all-night fundraiser took place.
This year's relay will begin the evening of Friday March 31, and wrap up Saturday morning.
People can register online for the Relay for Life at the U of R.
In 2016, Relay for Life raised nearly $35,000 with over 230 participants and volunteers.
Relay for Life is an all-night, 12-hour long non-competitive event to raise cancer awareness and celebrate survivors, while honouring those who lost their battle with the disease.