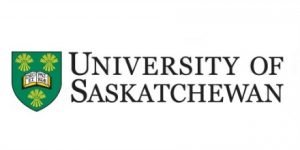 Now being banned from the United States, refugees are left in a vulnerable state with nowhere to go, which is why law students across the country, including those at the University of Saskatchewan, will be spending Saturday researching information to use in possible legal challenges to the Safe Third Country Agreement.
The Agreement states that refugee claimants are required to request refugee protection in the first safe country they arrive in.
First-year law student Marie Digney said the travel ban became a hot topic for law groups across the globe, and students in Canada wanted to help figure out what would happen to refugees affected.
Digney said the information they gather Canada-wide will then be drafted into memorandums for the Canadian Council for Refugees.
She said those memorandums will then be used in discussions with the federal government to see if we can bring the refugees affected by the ban to Canada.
The project started at McGill Facility of Law and grew to include 21 other schools across the country.
(With files from CJWW)