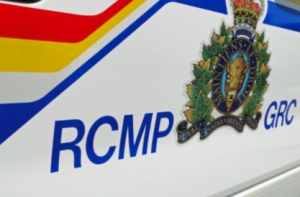 RCMP are investigating after the body of a man was found on a grid road three kilometers north of Duck Lake, Sask. on Friday.
According to police, when emergency crews arrived around 6:30 a.m., the man was pronounced dead.
The RCMP Major Crime Unit North and Rosthern RCMP are being assisted by the Saskatoon and Prince Albert Forensic Identification Section, along with a collision re-constructionist from Prince Albert.
No further details have been released.
Duck Lake is around 85 kilometres north of Saskatoon.