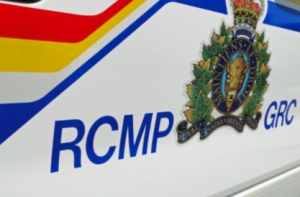 RCMP have arrested and charged Bobby Gamble, 24, of Beardy's and Okemasis First Nation with second-degree murder in the death of a man found near Duck Lake, Sask.
He is set to make his first court appearance Monday in Saskatoon.
The body of John Brown, 52, of Christopher Lake was found on a grid road, three kilometres north of the town of Duck Lake around 6:30 a.m. on Friday.
RCMP have not released Brown's cause of death.