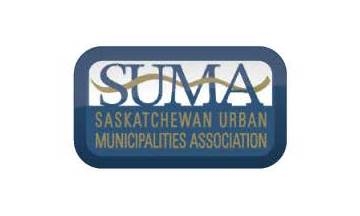 Over the next few days, hundreds of representatives from 442 municipalities across the province will take part in the 112th annual Saskatchewan Urban Municipalities Association (SUMA) convention.
The convention is aimed at bringing forward the issues municipalities are set to face this year.
The event will be highlighted by the Bear Pit session with government officials and the Premier.
Interim President Randy Goulden says municipalities will share a lot of their struggles during that session.
This year's keynote speaker is former curler and Olympic gold medallist Joan McCusker.
This is also an election year for SUMA.
A new president will be voted in before the end of the convention on Wednesday, Feb. 8.
Saskatoon city councillor Darren Hill is running against former lieutenant-governor Gordon Barnhart.
The event takes place at TCU Place in Saskatoon.
(CJWW)