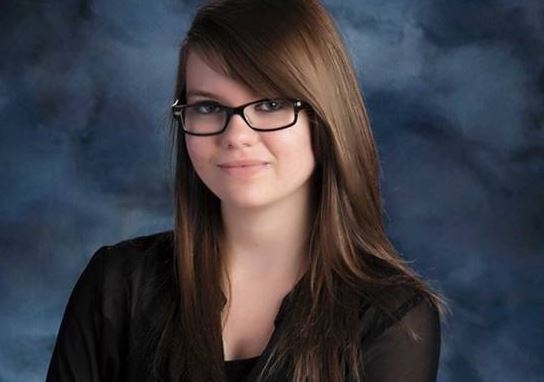 A two-week-long trial is expected to begin Monday in the Hanna Leflar murder.
The grade-11 student was found stabbed to death in her home on January 12, 2015, near her school, Thom Collegiate
A teen charged with first-degree murder in the death of the 16-year-old Regina girl was denied bail in early December, 2016.
The 18-year-old's first trial on the charge ended in a mistrial after Justice Lian Schwann sent the jury home because of new evidence in the case.
The reasons behind the decision for the mistrial were not revealed in order to keep the next jury impartial.
The other youth who attacked Leflar with the knife already pleaded guilty to the first-degree murder charge in April.