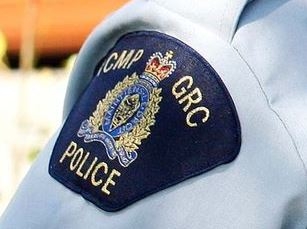 Hudson Bay RCMP say an woman is dead after being allegedly shot in a home in Hudson Bay, SK.
According to police, this happened on Friday, February 3, 2017. Apparently, the woman was pronounced dead on the scene after emergency personnel arrived.
RCMP say a man from Hudson Bay was identified immediately and arrested without incident.
32-year-old Steven Lee Lewis of Hudson Bay has been charged with one count of First Degree Murder in relation to the death of 27-year-old Stacey Lewis of Hudson Bay.
The accused and victim were known to each other.
He has been remanded into custody and is scheduled to make his first court appearance in Melfort Provincial Court on Tuesday, February 7, 2017.