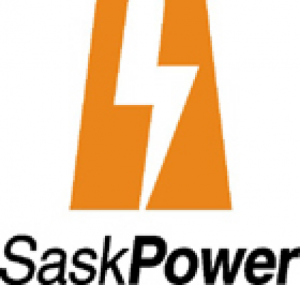 Saskpower is identifying four sites for the province's next natural gas plant.
The 4 sites are Moose Jaw, Belle Plaine, Rowatt and West Sherwood, north of Regina.
Saskpower's Doug Opseth says there is a need for a plant, but the urgency as to when the plant needs to be running is not quite known yet.
Saskpower will hold open houses in the four areas and get public input before making a final decision as to where the plant will be located with hopes that decision can be made late this year.
The crown corporation is also announcing it is beginning a competitive process to buy up to 200 megawatts of wind power to add to Saskatchewan's energy mix.
SaskPower says the configuration and size of the next gas plant hasn't been determined, so the crown owned power provider does not yet know the estimated cost of building the plant.
However, SaskPower's most recent example is the Chinook Power Station, being built near Swift Current and costs there are estimated at $680 million for the 350 Megawatt plant.
SaskPower has said it hopes renewable sources will make up to 50 per cent of its power by 2030.