Regina firefighters will now carry Naloxone with them in an attempt to reduce fentanyl and opioid overdoses.
Fire chief Ernie Polsom says this will ensure firefighters are protected in case they should come into contact with an opioid while helping someone.
He says Naloxone will be added to all trucks and all firefighters are trained to administer the drug if needed.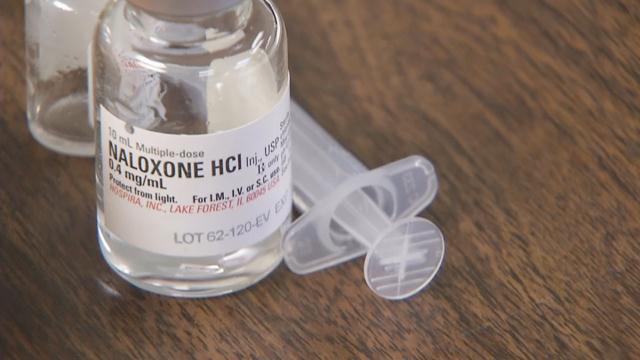 Polsom says this move will save lives. Saskatoon firefighters started carrying Naloxone last month.