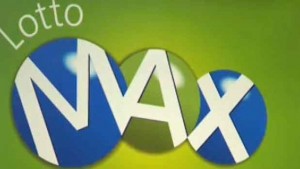 20 co-workers in Saskatoon are celebrating after winning a one million dollar Lotto Max Prize.
The group had a winning MaxMillions ticket in the January 6 draw and they received their cheque on Friday morning
Ivan Shewchuk is speaking for the group and says everyone thought he was joking when he told them what had happened saying he had to show them a copy of the winning ticket to convince them it was true.
The group has been playing together for about a decade.
The Western Canada Lottery Corporation says there are two more million dollar prizes to be claimed from tickets solkd in Saskatchewan that had MaxMillions winners on the February 1 and 4 draw.
The corporation won't say where those tickets were sold, but they will say it was not in Regina or Saskatoon.