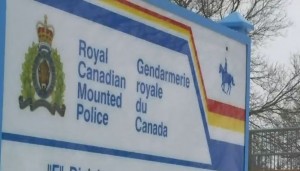 A 43-year-old man is dead after a crash on Highway 9, 40 kilometres south of Whitewood, Sask.
According to police, the man, who is from Kipling was driving north in a pickup truck and collided with a semi tractor-trailer going south.
The man was the only occupant of the truck.
RCMP said the driver of the semi has undetermined injuries and was taken to hospital by EMS.