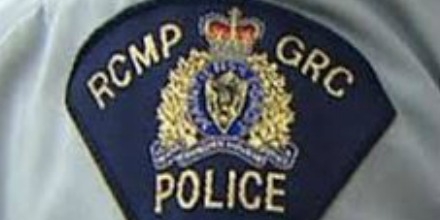 Three people, two men and a woman, face charges after police seized an amount of methamphetamine and another substance believed to be DMT in the town of Leask near Prince Albert.
RCMP say members of the Prince Albert Combined Forces Special Enforcement Unit found the substance while executing a search warrant on Friday.
If it is confirmed to be DMT, it will be the first time the drug has been seized in the Prince Albert area.
RCMP say the hallucinogen is generally mixed with various other drugs including methamphetamine.
Twenty-five year old Devin Johnstone of Prince Albert, 33 year-old Stacy Bates of Leask and 27 year-old Blair McKenzie of the Little Red River First Nation all have had drug-related charges issued against them.