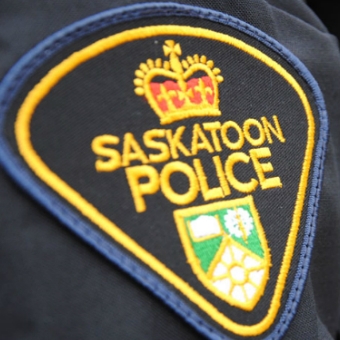 A 26-year old man is recovering from a stab wound following an assault overnight in Saskatoon.
It happened around 10:30.
Saskatoon Police were called to St. Paul's Hospital where the man was receiving treatment for the injury.
According to police, he reported he got into a fight in a parking lot at Fairlight Dr & McCormack Rd. where he was assaulted.
All involved then fled the area and the man made his way to hospital.