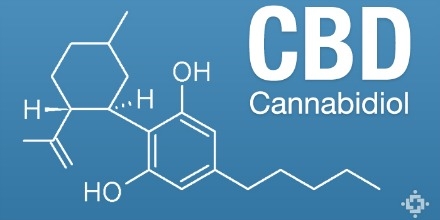 Research is underway in Saskatchewan and Alberta looking into the safety of cannabidiol — a marijuana extract — for children with epilepsy.
One of the lead researchers of a pilot study is Dr. Richard Huntsman, a pediatric neurologist at the University of Saskatchewan.
Huntsman says the product which is being used is a low THC product – which means it has very low levels of psycho-active compounds.
He says a major barrier in this study has been passed – getting funding AND approval.
"We've cleared possibly the biggest hurdle that we've had, and that is to get Health Canada approval," said Huntsman, "WIthout Health Canada approval, you just could not do a study like this in Canada. We've also just been approved from the Ethics Board from the University of Saskatchewan."
Huntsman says a majority of the funding came from the Children's Hospital Foundation of Saskatchewan.
"This study was almost completely funded by the Children's Hospital Foundation of Saskatchewan," Huntsman said. "There was help also from the Saskatchewan Health Research Foundation and the La Savoy Foundation. For us, getting support was really important because it's such a controversial topic."
Dr. Richard Tang-Wai, at the University of Alberta is also a lead researcher in the study.
Thirty children will be on the trial and attend on a monthly basis.
While controversial, Huntsman says this research will be extremely helpful because there is little scientific evidence regarding the use of cannabis products in children and most physicians are reluctant to prescribe them.