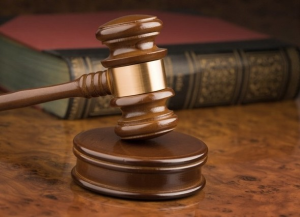 A Saskatoon man arrested in an organized crime investigation in 2015 has been found guilty of trafficking cocaine.
Rob Allen appeared in Saskatoon Court of Queen's Bench on Monday.
The 36 year old was one of 14 people originally arrested in Project Forseti.
There were multiple raids in the joint investigation with Saskatoon Police and the RCMP in Saskatoon, Warman, Star City, and also Red Deer, Alberta, along with businesses in Melfort and Nipawin and a vehicle in Calgary.
More than $8-million in drugs, weapons and equipment were seized in one of the largest seizures in Saskatoon and Saskatchewan's history.
Police believe Allen is a full patch member of the Hell's Angels.
He will be back in court April 18th for sentencing arguments.
(CJWW)