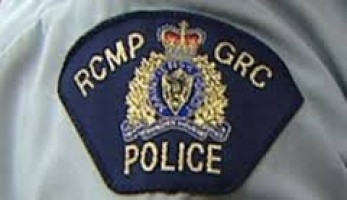 RCMP have issued drug-related charges against a prison guard.
45-year old Bonny Maddaford of Yorkton was arrested and charged following an investigation that started last November.
At the time of the alleged offences, Maddaford was working as a guard at the Yorkton rural RCMP cellblock.
Maddaford made her first court appearance on Monday and has another court date set for next month.