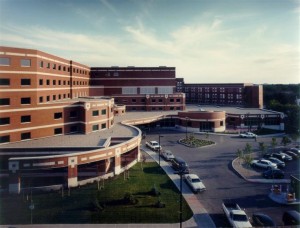 The Regina Qu'Appelle Health Region says the emergency rooms are currently experiencing very high volumes and that the wait for care could be longer.
As of noon, the Pasqua Hospital was at 118 percent capacity with the General sitting at 100 percent capacity.
RQHR spokesperson Glen Perchie says patients will be treated on the basis of urgency with the most urgent cases being seen first meaning some could face a longer wait than usual.
The health region is reminding people there are options to get faster treatment like visiting one of the many clinics in the city or by calling HealthLine 8-1-1.
Perchie says this time of year is the busiest time of year and that it could be like this for the next week and possibly longer.