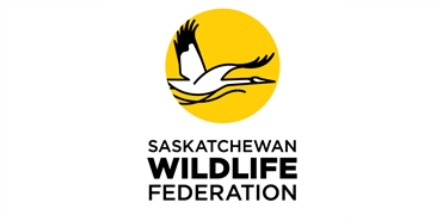 Hunters, anglers and conservationists across Saskatchewan will be gathering in Regina Thursday through Saturday for the Saskatchewan Wildlife Federation's annual convention.
Executive Director Darrel Crabbe says delegates will be discussing issues like human-wildlife contact and aquatic invasive species during the the 88th annual convention, along with taking part in workshops and presentations on wildlife, fisheries and enforcement.
Crabbe says zebra mussels have emerged in Manitoba and to the south, so some discussion will be on ways to prevent the invasive species from appearing in Saskatchewan and therefore further west.
The keynote speaker is Dr. Alistar Bath, a renowned professor from Newfoundland with experience in human-wildlife conflicts.
Environment Minister Scott Moe will also address attendees at the convention. Crabbe says they hope to hear some positive news when it comes to initiatives, including the Game Management Plan.
This year's theme is "Our Province, Our Role, Our Future", so the focus will be on identifying and developing partnerships to sustain wildlife populations into the future.