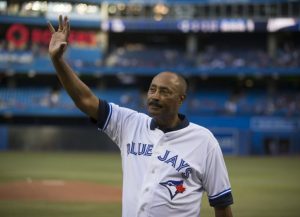 The Regina Red Sox announced on Sportscage Wednesday afternoon that former Toronto Blue Jays manager Cito Gaston will be their guest speaker at their annual dinner.
That dinner will go April 29 at the Turvey Centre.
Gaston had two different stints as manager of the Blue Jays over a 12 year period and was their manager when they won the World Series in 1992 and 1993.
He was six games shy of 900 career wins when he left the Toronto dugout at the end of the 2010 season.