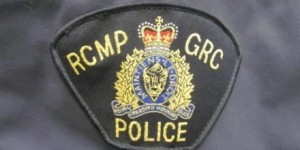 There was a large presence in Stoughton Wednesday morning making many wonder what was going on.
The RCMP say that presence resulted in three people being arrested as the Saskatchewan Combined Forces Special Enforcement Unit carried out two search warrants as part of a larger investigation.
The first was at a residence on the 300 block of Forget Street in the town, and the second was executed at a rural residence in the RM of Tecumseh, northeast of Stoughton.
Three men were taken into custody.
According to RCMP, three adult males were taken into custody.
The CFSEU was assisted by several groups including Weyburn and Estevan Police along with members from multiple "F" division Division RCMP detachments.
RCMP are also denying reports of a standoff as had been indicated earlier on Wednesday.