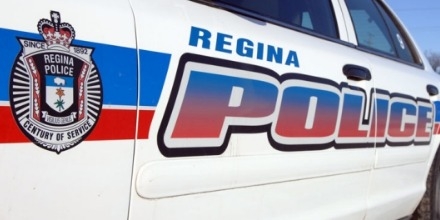 A Carrot River man faces impaired driving charges after an incident Sunday morning.
Regina police say they received a report of a Honda Civic which allegedly evaded police in Assiniboia and Moose Jaw before heading toward Regina.
The car was eventually spotted in the Harbour Landing area with the two occupants of the vehicle eventually abandoning the vehicle in an alley on the 2800 block of Wascana Street.
One of the two men in the car was taken into custody immediately while the other man, identified as the driver, was located in a backyard nearby by members of the K-9 unit.
The driver was found to be a suspended driver and appeared to be very intoxicated.
27-year old David Huntley will be in court later this month.
The other man in the car was not charged