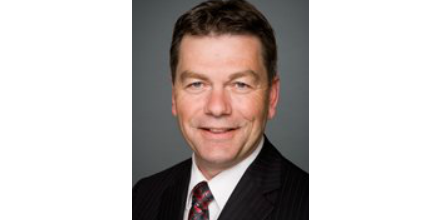 Cypress Hills-Grasslands MP David Anderson admits we do already have laws in Canada that cover hate crimes.
However, he says the Conservative Party takes issue with the lack of definition around the term Islamophobia in the motion put forward recently by the Liberals.
Which is why Anderson has countered with a different motion which in essence calls on the government to condemn all forms of systemic racism, religious intolerance and discrimination of Muslims, Jews, Christians, Sikhs, Hindus, and other religious communities.
Anderson says he and his colleagues have been surprised by the response from the public regarding the Liberal motion and encourages Canadian citizens to exercise their right to have a voice by contacting their Member of Parliament about the issue.
He points out the Conservatives brought forward their own motion to be more inclusive and give people an opportunity to the support the principles of religious freedoms in Canada.
The non-binding Liberal motion, M-103, wants the government to recognize the need to quell the increasing public climate of hate and fear and condemn Islamophobia, as well as all other kinds of racism and religious discrimination.
In the most recent data available from Statistics Canada, in 2013, slightly more than half of hate crimes were motivated by race or ethnicity while 28 per cent targeted a religious group.
(CJWW)