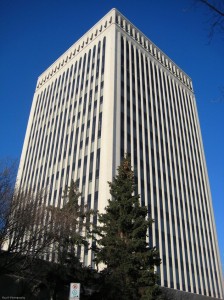 Despite a problem on election night in getting results out to the public, the city is going to continue with the company and the technology used for the next civic election in 2020.
Chief returning officer Jim Nicol says despite the problems on election night, the relationship with the company that produces the electronic voting system will continue.
On election night, Nicol had claimed the city would be trying to get money back from the company in charge of the AB Vote System after a glitch caused a nearly two hour delay in results getting out.
Nicol admitted Thursday he may have spoken hastily and out of frustration on that night as city officials did look over the contract and see the company had fulfilled what it set out to do so no money will be coming back.
While saying the city will continue working with the same technology and company, Nicol says there will be several tests conducted to make sure nothing like what happened on that night happens on the night of the 2020 election.