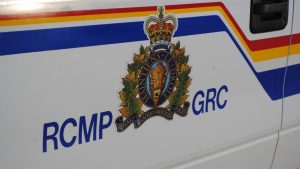 RCMP are providing more details on an incident in and around Stoughton on Wednesday where two search warrants were executed.
Three men are facing a variety of charges after the warrants were executed at a home just outside the town, and one inside.
24 year old Dustin Rowlands and 27 year old Randy Payton of Stoughton, and 25 year old James Thomas of Edmonton are charged with many things including possession of fentanyl.
10 possible firearms were also seized.
The three have already made one appearance in a Weyburn courtroom and will be in a Regina court on Friday.