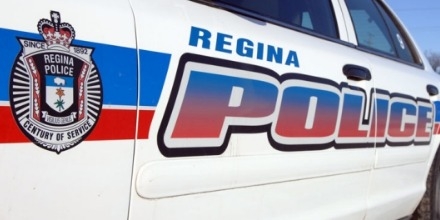 Regina Police say they are investigating an incident that occurred on Wednesday night around 9:55 in the 400 block of 17th Avenue East.
Police were called to after a man had apparently forced his way into a home with a firearm. Police have not yet determined if the weapon was a real firearm.
The suspect is described as 25-30 years old, 5'8, approx. 150 pounds, had whiskers (scruffy face), wearing a light grey jacket/hoodie, and baggy pants. He left in an older black four door car.
The victim received a minor injury and was treated on scene by Emergency Medical Services as a result of this incident.
This incident is still under investigation.
Anyone with information is asked to contact the Regina Police Service at 306-777-6500 or Crime Stoppers at 1-800-222-8477 (TIPS).