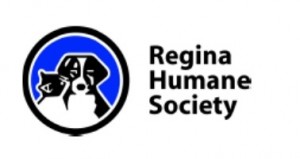 The Regina Humane Society's 29th annual telethon runs Sunday night.
The Humane Society's Bill Thorn says the four-hour show will showcase all their services, including ones that many people forget about, like their pet therapy and spay/neuter programs.
And, like always, there will be animals up for adoption as well.
Thorn says the animals on the telethon are available to adopt, but people won't be able to do so until Tuesday as the shelter is closed Family Day Monday.
This year, he says the Humane Society hopes to raise $60,000.
The telethon airs from 6 p.m. to 10 p.m. and can be seen on Access 7 or live streamed on their website.