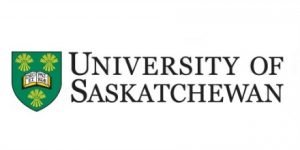 There are more than 29,000 people teaching and learning at the University of Saskatchewan each year, and now the university is hoping to tap into those 29,000 brains to find more innovative ideas.
The U of S Industry Liaison Office has been renamed the "Innovation Enterprise" and is shifting to an entrepreneurial approach to get new knowledge and inventions into the marketplace.
Managing director Johannes Dyring says the U of S has a lot of untapped innovations, from mining and agriculture to engineering and chemistry.
As part of the change, he says the university's goal is to work with Saskatchewan companies on making students' ideas realities.
When a student comes forward with a potential innovation, they will get information from the market and potential users before helping the inventor move their product forward.
(With files from CJWW)