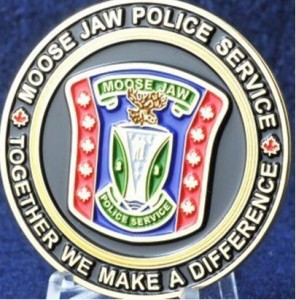 A major accident in Moose Jaw on Sunday afternoon.
Around 2 o'clock, police, fire and EMS were called to the Tim Horton's outlet on the 400 block of Diefenbaker Drive after a pickup truck crashed into four parked vehicles, a pedestrian and the restaurant.
It is believed the driver of the truck suffered some kind of medical incident.
The pedestrian and driver were both taken to hospital where the pedestrian reportedly suffered minor injuries with the truck driver suffering injuries that are undetermined.
About 100,000 dollars in damage was done.