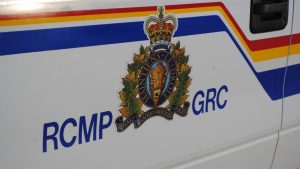 A traffic stop turned into much more for Gravelbourg RCMP Friday night.
RCMP say they stopped a vehicle on Highway 58 around 8 o'clock for an equipment violation.  It led to the execution of a search warrant and the seizure of 6.6 grams of crack cocaine and a large amount of cash.
A subsequent search warrant at a property near Gravelbourg resulted in another 27 grams of crack cocaine being seized as were 23 guns which were not properly stored.
73 year old Robert Arams faces a number of weapons and drug-related charges. He will make a court appearance April 13.