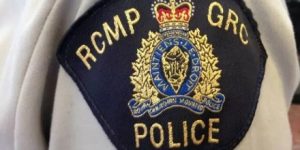 UPDATE: RCMP report as of 7 AM, one lane of highway has been re-opened.
Highway 303 near the town of Maidstone, about 85 kilometers northwest of North Battleford,  is closed near the intersection of Highway 684 Tuesday morning because of a semi-tanker full of crude oil which is on fire.
Drivers are being told to avoid the area for safety reasons until the fire can be brought under control.
It is not known what caused the fire, but RCMP are saying there was no collision.
It is expected the highway will once again be open to traffic before the morning is over.