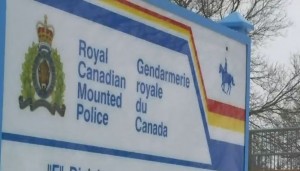 A guilty plea has been entered by a Kamsack Mountie who was charged with Driving While over .08.
In the early morning hours of January 29th, Canora R-C-M-P members were called, in regard to an erratic driver in that community.
At the time of his arrest, the 20-year veteran of the force was suspended with pay, and an R-C-M-P Code of Conduct investigation was ordered.
In Yorkton Provincial Court this (Fri) morning, Sergeant Terence Wilson, who is 40-years-old, received a 1-thousand dollar fine and a 1-year driving prohibition.
(CJGX)